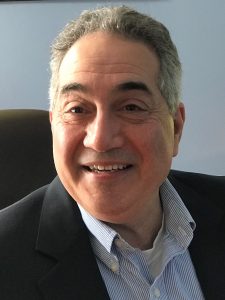 Anthony DiVerniero, acclaimed award-winning author of Messenger from God, has written a new and spellbinding sequel, The Third Trumpet, that will have readers on the edge of their chairs as they follow its treacherous plot twists and turns and follow these spellbinding stories of forgiveness and redemption.
A second-generation Italian, DiVerniero was born and raised in Connecticut. He draws on his ancestral roots and decades of international travel to create a vivid cultural background for his characters. A pilot since he was sixteen years old, DiVerniero enjoys studying the unique characteristics of the peoples of the world with the hopes of transferring that knowledge into words of meaning for humanity.
Although he was fueled by a desire to write since he was young, it took DiVerniero fifty years to put words to paper and begin telling stories of forgiveness. Currently completing An Angel's Cry, the third novel in the Last Eulogy series Tony D, as DiVerniero likes to be called, looks forward to starting on his fourth book, The Considerate Man.